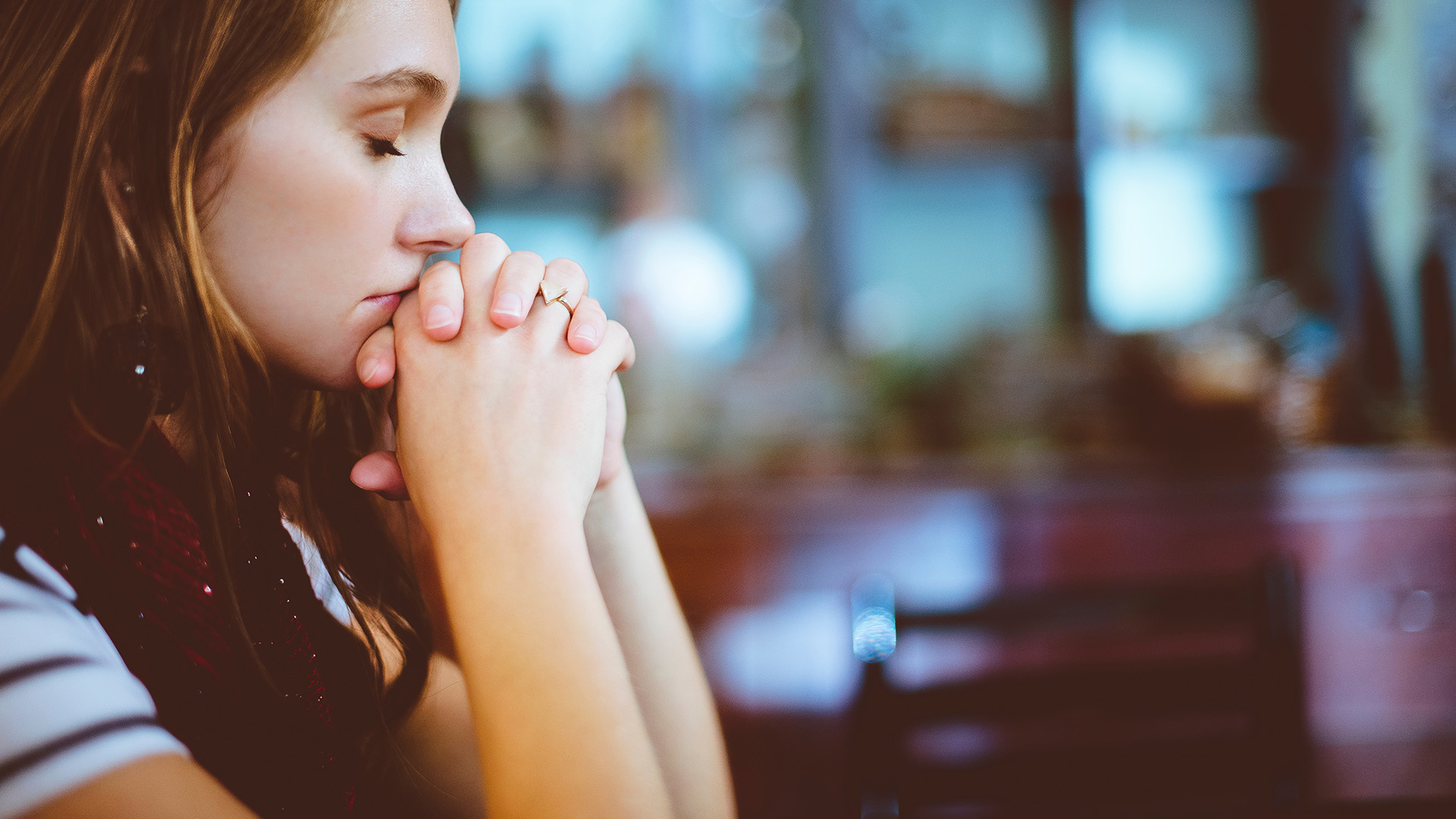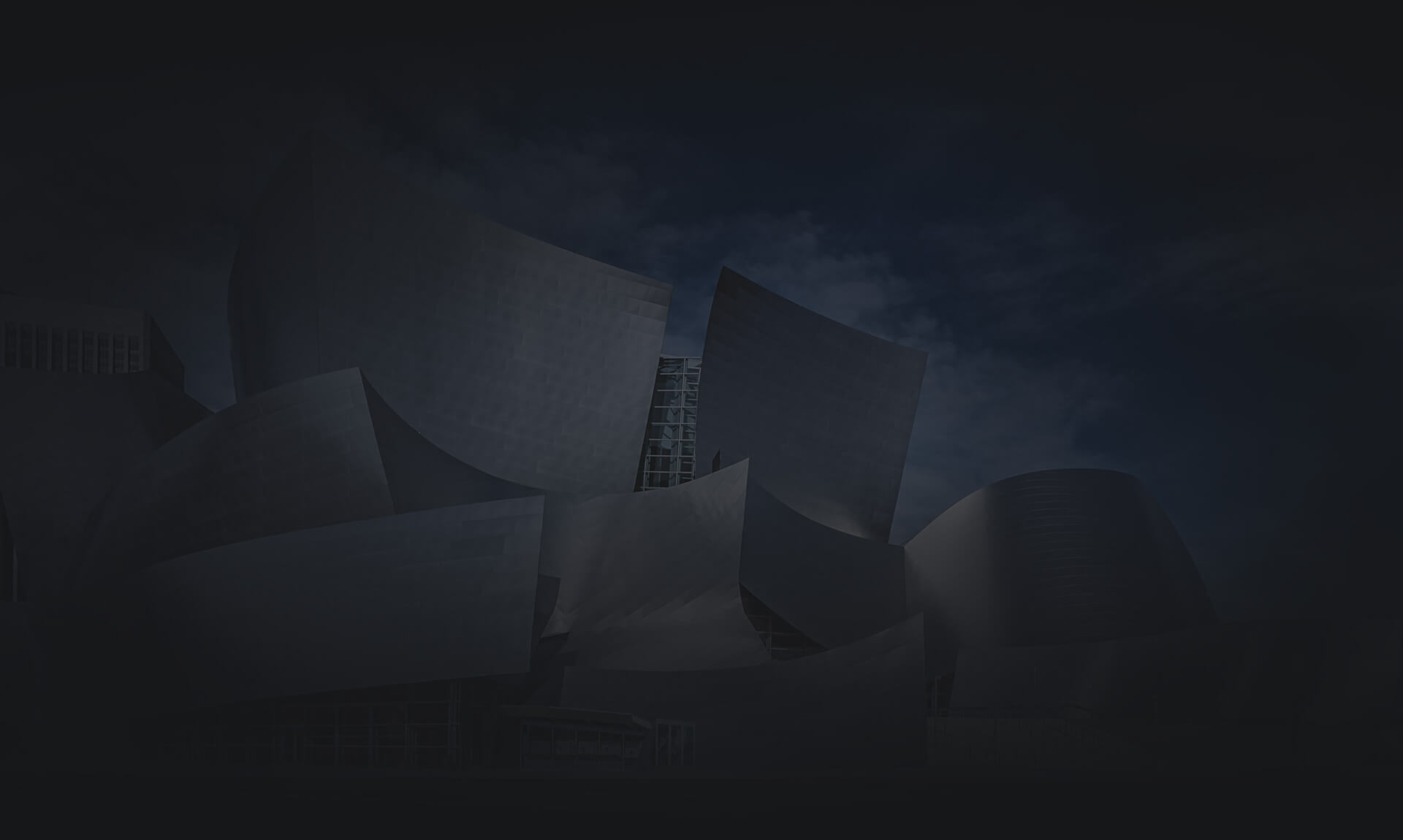 ---
The Cooperative Baptist Fellowship new hiring policy ensures employees will be Christians committed to the Great Commandment and Great Commission, upholding the highest moral character and ethical standards lived out in Christ-centered relationship both inside and outside the workplace. The Christ-centered hiring policy states that "CBF will employ only individuals who profess Jesus Christ as Lord, are committed to living out the Great Commandment and Great Commission, and who affirm the principles that have shaped our unique Baptist heritage." Preference in hiring will be given to active members of CBF churches. CBF employees will also be committed to the CBF's mission of "serving Christians and churches as they discover and fulfill their God-given mission" as well as its global missions distinctives of bearing witness to Jesus Christ, cultivating beloved community and seeking transformational development.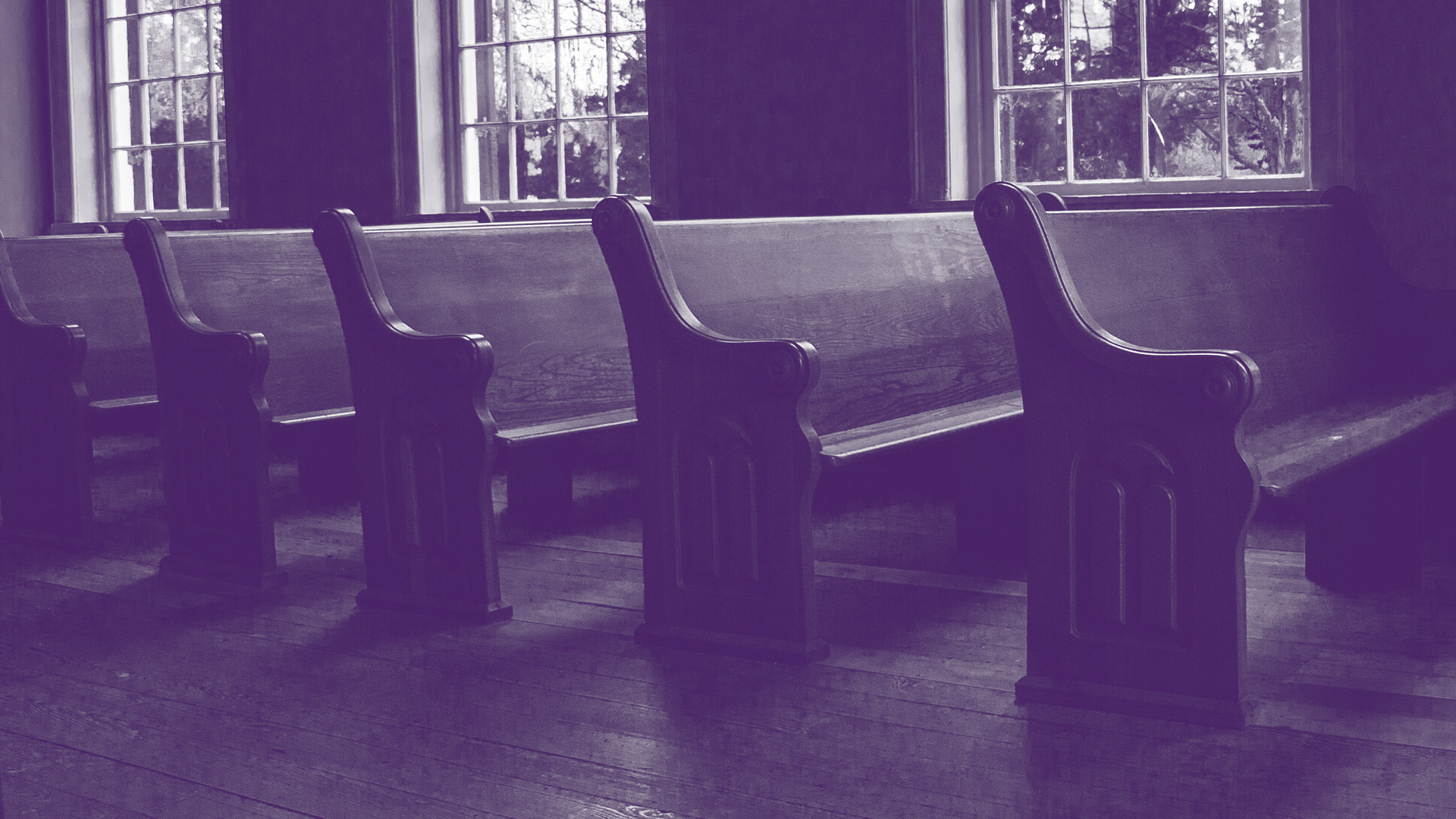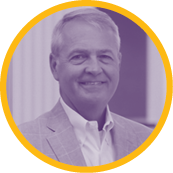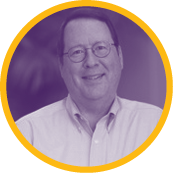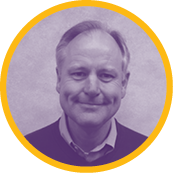 SHAUW CHIN CAPPS
CEO
Hopeful Horizons
Beaufort, S.C.

DOUG DORTCH
Senior Minister
Mountain Brook Baptist Church
Mountain Brook, Ala.

CHARLIE FULLER
Executive Pastor
First Baptist Church
Washington, D.C.

PAUL BAXLEY
Senior Minister
First Baptist Church
Athens, Ga.

---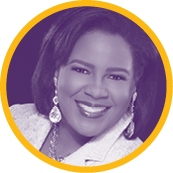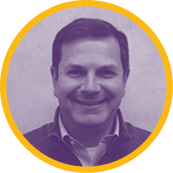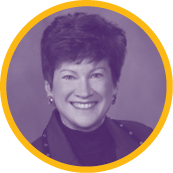 KASEY JONES
Associate Coordinator of Strategic Operations and Outreach
Cooperative Baptist Fellowship
Decatur, Ga.

STEVE WELLS
Pastor
South Main Baptist Church
Houston, Texas

REBECCA WIGGS
Attorney
Watkins & Eager
Jackson, Miss.