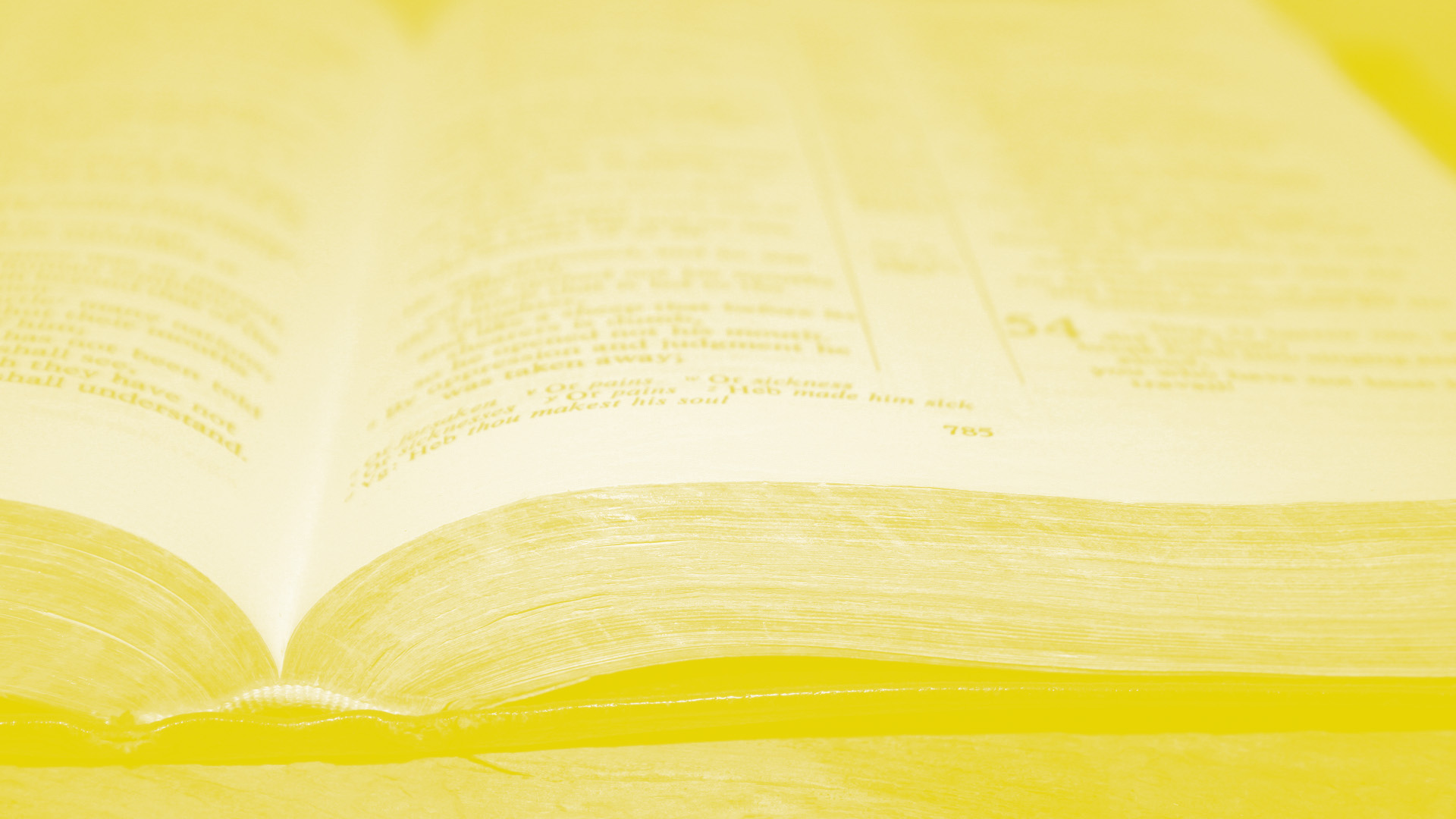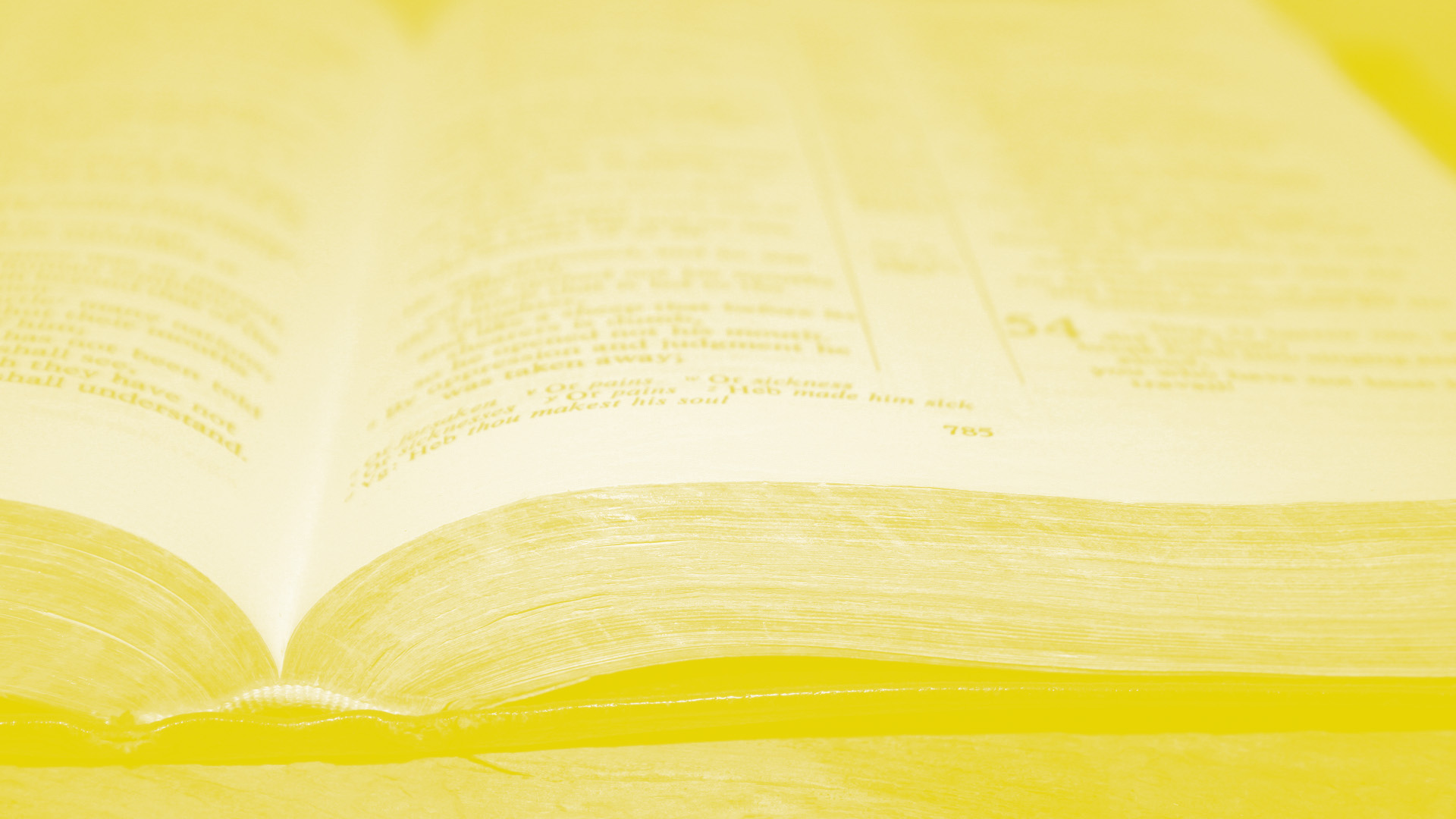 CBF Hiring Policy
(Adopted February 9, 2018)
CBF employees serve as co-laborers with the Holy Spirit in God's mission, striving to be Christ-like, innovative, authentic, globally focused, committed to hearing and respecting diverse perspectives and to pursuing excellence. Employees will also be committed to CBF's mission of serving Christians and churches as they discover and fulfill their God-given mission while working together to renew God's world by cultivating beloved community, bearing witness to Jesus Christ and seeking transformational development in the contexts of global poverty and global migration and in partnership with the Global Church.
Because of our compelling mission and vision, CBF will employ only individuals who profess Jesus Christ as Lord, are committed to living out the Great Commandment and Great Commission, and who affirm the principles that have shaped our unique Baptist heritage. Preference in hiring will be given to applicants who are active members in good standing of CBF churches as well as those who have demonstrated an active participation and contribution to the missions, ministries or other initiatives of the Fellowship and its partners.
CBF employees are expected to have the highest moral character, displaying professionalism and a commitment to the highest ethical standards. These include: acting with integrity, being a faithful steward of resources, speaking truth in love, embracing accountability, facilitating fairness, supporting and encouraging peers, nurturing a community of respect, and establishing collaborative relationships. CBF employees are expected to live out their Christ-centered relationship both inside and outside the workplace, serving as active members of their local church as well as through service to their community.
Old CBF Hiring Policy (Adopted 2000)
As Baptist Christians, we believe that the foundation of a Christian sexual ethic is faithfulness in marriage between a man and a woman and celibacy in singleness. We also believe in the love and grace of God for all people, both for those who live by this understanding of the biblical standard and those who do not. We treasure the freedom of individual conscience and the autonomy of the local church, and we also believe that congregational leaders should be persons of moral integrity whose lives exemplify the highest standards of Christian conduct and character.
Because of this organizational value, the Cooperative Baptist Fellowship does not allow for the expenditure of funds for organizations or causes that condone, advocate or affirm homosexual practice. Neither does this CBF organizational value allow for the purposeful hiring of a staff person or the sending of a missionary who is a practicing homosexual.